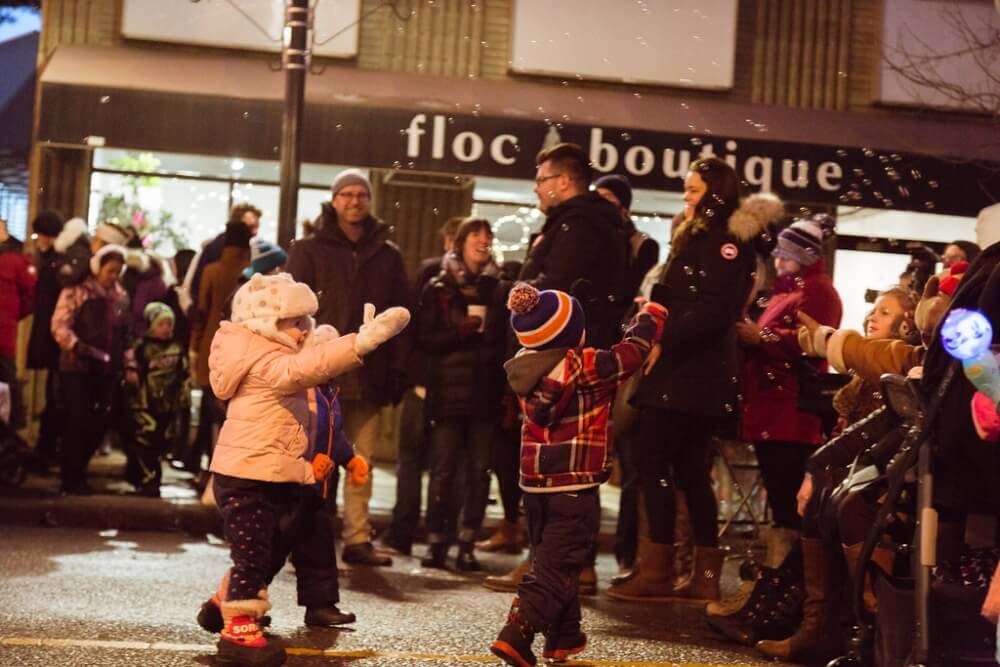 ALL IS BRIGHT ON 124
November 10, 2018
4:00 pm -
8:00 pm
|
Free
The businesses of 124 Street invite you to our annual light up festival on Saturday, November 10 from 4 p.m. to 8 p.m. This unique event celebrates the winter season by bringing light to our community. This year we're moving from 124 Street's South Pole to the North Pole at 108 Avenue! The festival is free to attend and everyone is welcome!
We'll share updates on Facebook, Twitter, and Instagram through our @shop124street handles, which we'll be marking with the hashtag #AllisBright.
When planning your weekend, we hope that you will also take the time to acknowledge the service of those who have fought for our freedoms. The City of Edmonton has several ceremonies for the following day (Sunday, November 11); please click HERE for details.